falcon
Lawn Sprinkler Inc
Let 60 Years of Experience Speak For Itself.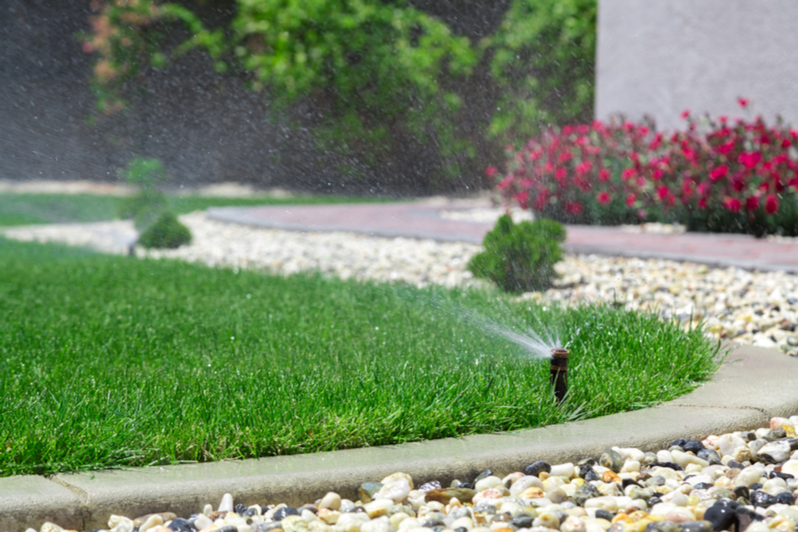 Professional Sprinkler and
Irrigation Systems
Rely on our experienced company for quality sprinkler systems and repair services. Our professionals can add and remove sprinklers for better coverage for your grass, flowers, and shrubs. Do you have wet spots in your yard? Don't worry, we can install drain fields and tie in the gutters for better drainage. Do you want to conserve water? Get a rain sensor installed by us and reduce your water bill this summer.
Falcon Lawn Sprinkler Inc. also deals with winterization, spring startups, and rain sensors. We also install Rid-O-Rust Systems. We offer excellent repairs and services for the same. You will be happy to hear that our services are competitively priced. What's more, new customers get $10 OFF any service. Our service is available in Oakland, Southern Genesee, and Southern  Lapeer Counties.
Drip Irrigation for Flower Beds and Flower Pots
Competent Commercial Lawn Sprinkler Services
Do you require a
lawn
sprinkler
system for your commercial property? We offer competitive commercial pricing with over 60 years of experience, you can depend on Falcon Lawn Sprinkler Inc. for superior sprinkler solutions. Rely on us to design and install a state-of-the-art sprinkler system for your property. Our service areas include Oakland, Southern Genesee, and Southern Lapeer Counties.
Any Size Commercial Property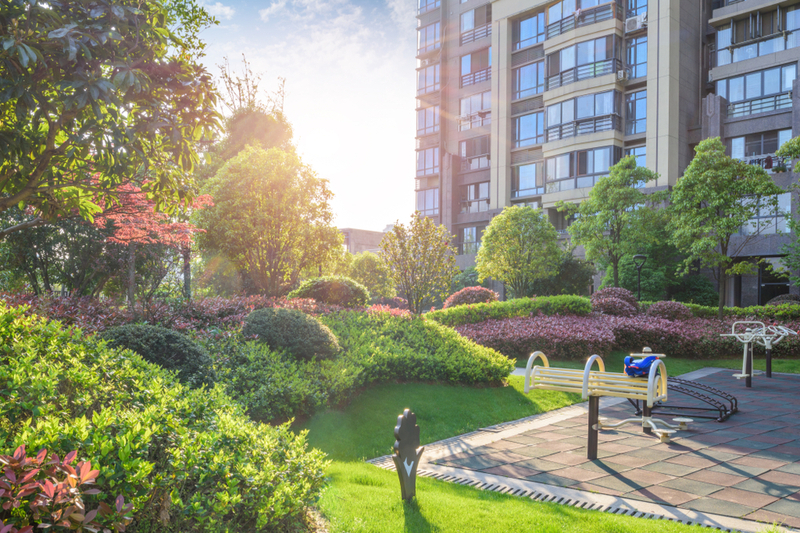 Count on Us For Superior Products.
We proudly use only the best brands in the industry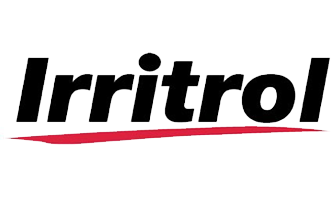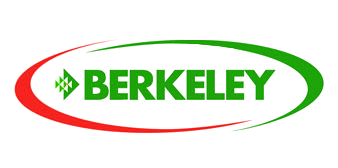 Contact Falcon Lawn Sprinkler Inc.